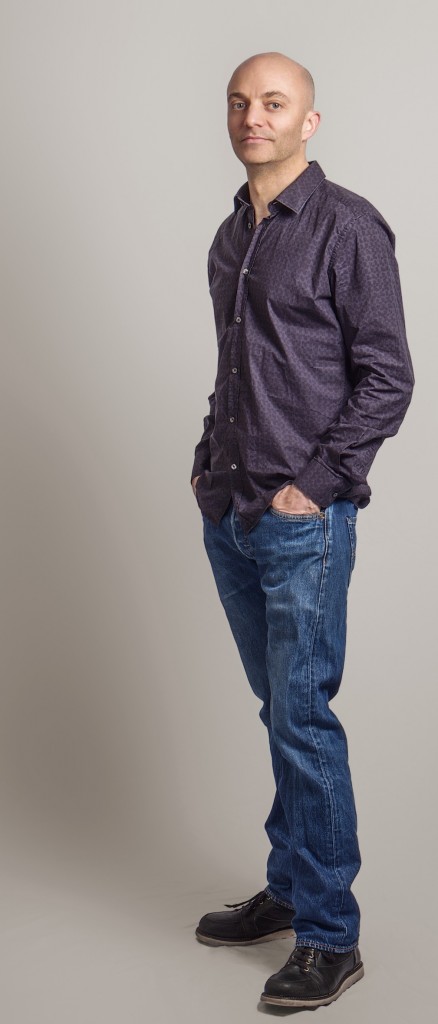 Violinist Timothy Summers is a member of the first violin section of the Mahler Chamber Orchestra since 2009, and has performed on violin, viola, and occasionally mandolin with the orchestra at venues across the world.  For eighteen years, he has been co-director of the Charlottesville Chamber Music Festival, which he also founded in 2000, and he is second violinist of the Orpheus String Quartet. Mr. Summers currently teaches violin and improvisation on the faculty of the Universität der Künste (UdK) Berlin, and performs with the Bolivar Soloists, founded by a group of Venezuelan musicians to present new and vibrant South American chamber music.
Mr. Summers has recently appeared in concert at the Beethovenfest in Bonn, the Wiener Festwochen, Lucerne Festival, Heidelberger Frühling, the Schumann Festival in Düsseldorf, as well as at the Berlin Philharmonie, at Schloss Elmau in Germany, and at Ferrara Musica in Italy and the Lucerne Festival.  He has performed as a chamber musician at festivals across the United States and Europe, including those in Aldeburgh, Aix-en-Provence, Lucerne, Trasimeno, Savonlinna, Bonn, Taos, Tanglewood, Banff, Sarasota, and Token Creek, Wisconsin. Mr. Summers has also performed extensively as an improviser with electronics and collaborated with the Sasha Waltz & Guests dance Company in Berlin, Ferrara, and Kolkata, India. He performs regularly with the Bolivar Soloists, and was also for several years a participant in the Emmanuel Music cycle of Bach Cantatas in Boston, led by the late Craig Smith and John Harbison.
In addition to teaching at UdK, Mr. Summers has served on the violin faculty of the Folkwang Hochschule für Musik in Essen. He has taught violin, orchestral playing, and chamber music at the Bolzano Academy, at the Liceo in Barcelona, the Muskiene in San Sebastian, the Curs Internacional de Musica in Cervera, the Savonlinna Music Academy in Finland, the Orchesterzentrum in Dortmund, the  Filarmonica Joven de Colombia, and the Britten-Pears Institute in Aldeburgh, England.
Mr. Summers spent the 2005-2006 year as artist-in-residence at the Danish Institute of Electroacoustic Music in Århus, funded by a grant from the Fulbright Commission, and has worked for several years on improvisation and computer programming projects with improvisation artist Steven Nachmanovitch. He has also recently developed a small suite of music learning tools (PitchMemory, IntervalMemory, ChordMemory) and music reference tools (PocketHarmony, ModeMap, StringYoga) for the iPhone. Mr. Summers worked as a teacher and developer of educational mathematics software at the University of Virginia's Center for Technology and Teacher Education. The latest project is a computational engine for the generation and analysis of musical harmony, Partito™.
He holds an A.B. from Harvard University in English and American Literature and an M.M. in violin Performance from the Juilliard School. Timothy Summers was a student of Ronald Copes and Robert Mann at the Juilliard School, Mark Rush at the University of Virginia, James Buswell at New England Conservatory, and Robert Levin at Harvard University.